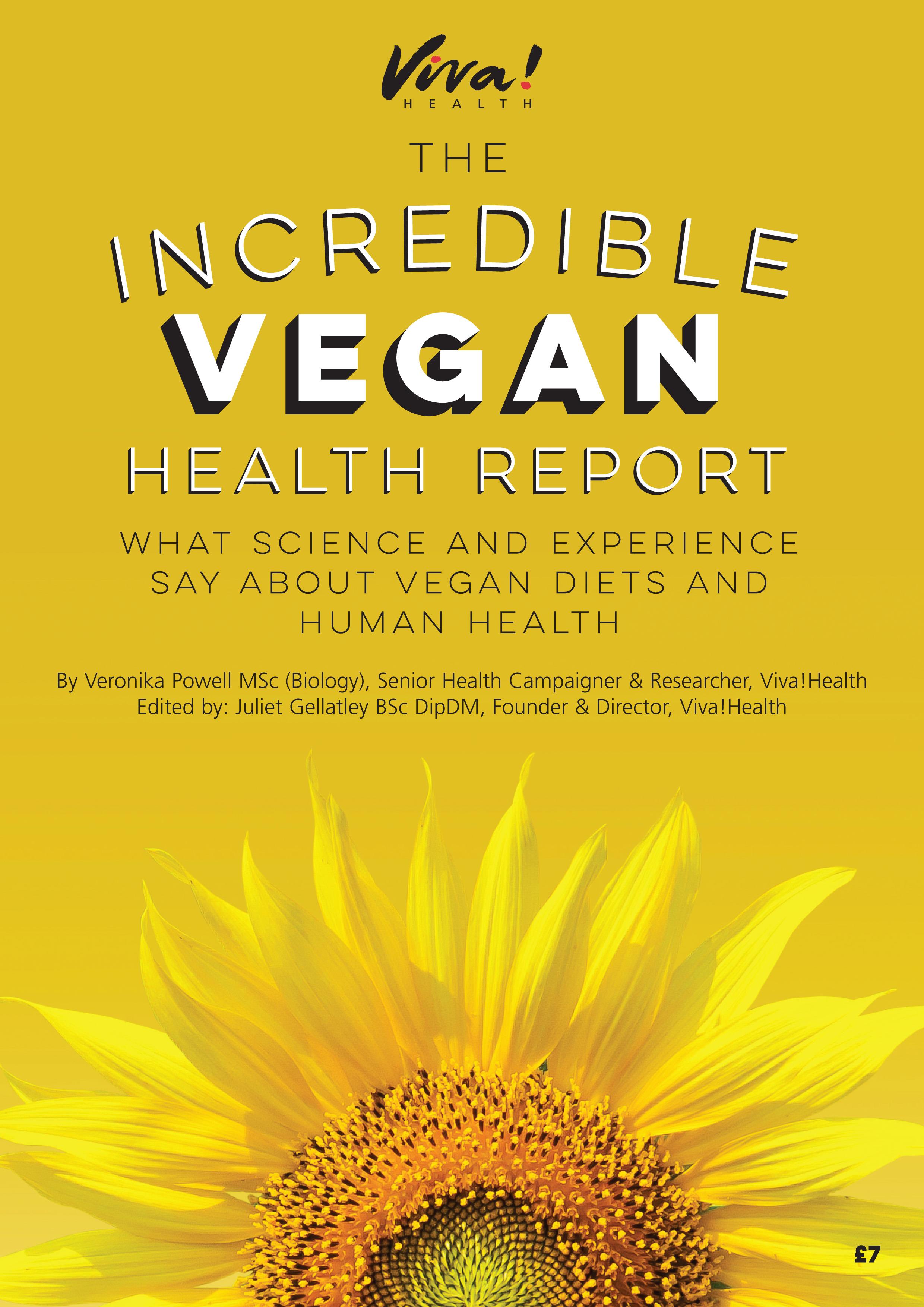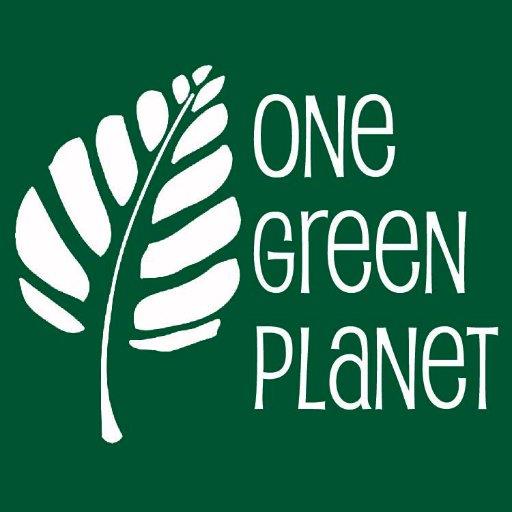 BUSINESS
America's Cattle Ranchers Are Fighting Back Against Fake Meat
Beef producers and their allies are marshalling food scientists and lobbyists as they defend their turf against meatless burgers
By Jacob Bunge and Heather Haddon
Nov. 27, 2019 5:30 am ET
SHARE
TEXT
628 RESPONSES
On a rainy September morning, a pair of cattle ranchers browsed the refrigerated meat cases at a Walmart Inc. store in Mandan, N.D., snapping cellphone photos of an unwelcome invader among the shrink-wrapped ground beef: Beyond Meat Inc. patties, made from pea protein and coconut oil. After a separate check at a nearby local supermarket, the ranchers headed to the North Dakota Department of Health. They showed officials the photos and warned of food-safety risks from mixing plant burgers with the traditional beef kind.

Their message: Meatless burgers don't belong on beef's turf.

The impromptu inspection by the ranchers—one of whom was Kenny Graner, president of the U.S. Cattlemen's Association—is just one front in a growing war against their plant-based rivals. Cattle ranchers and their allies are pushing regulators to scrutinize alternative meat-makers, recruiting food scientists to test plant-based products for potential health risks, and ramping up countercampaigns to highlight beef's nutritional benefits while comparing their rivals to dog food.

They've even created a digital assistant, available on voice-activated Google and Amazon devices, that can answer consumers' questions about beef and, when pressed, beef alternatives.
"The best alternative to beef," it says, "is more beef
."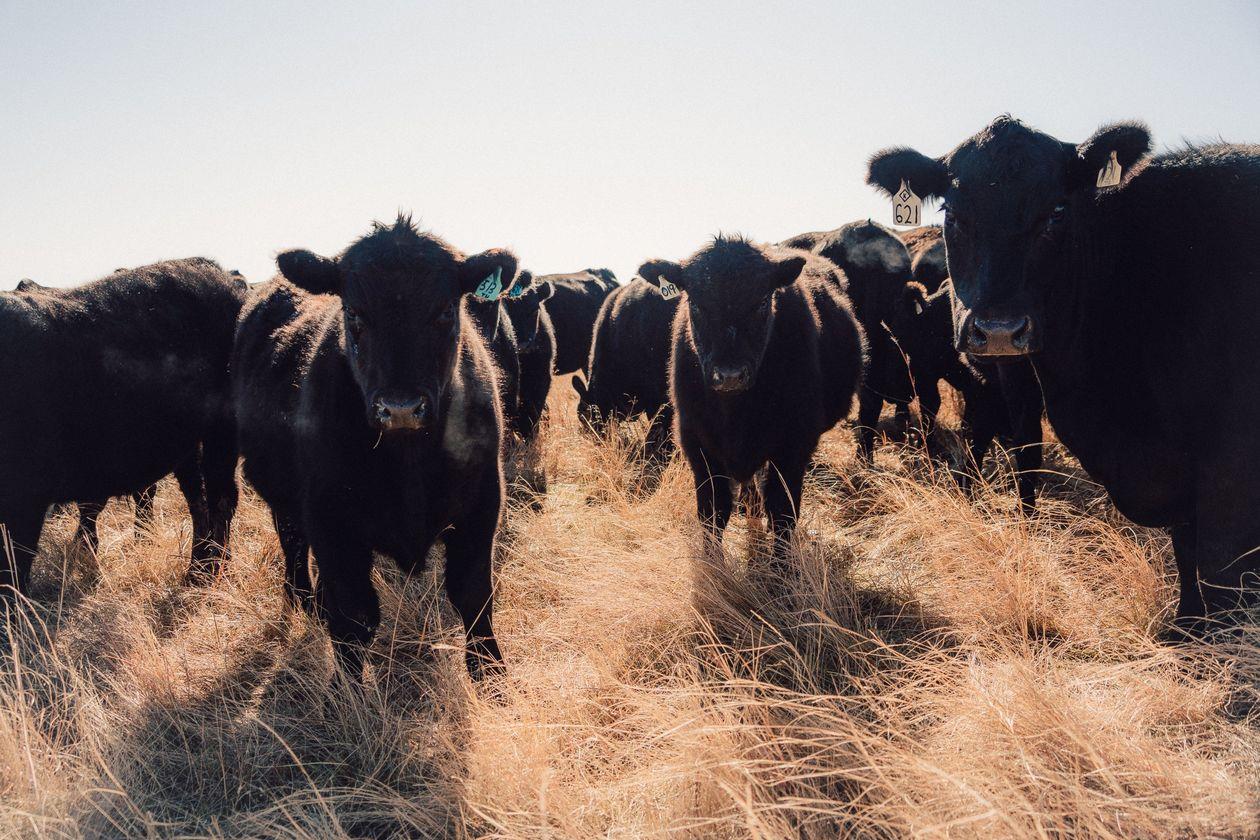 Cattle ranchers are rounding up all the resources they can muster to fight back against plant-based 'alternative meats' from the likes of Beyond Meat and Impossible Foods. PHOTO: BARRETT EMKE FOR THE WALL STREET JOURNAL
Over the past two years, the beef industry has pushed legislation that restricts terms like "beef" and "meat" to the kind raised on the hoof, not products derived from plants or future ones developed using animal cells in labs. Various labeling laws are now on the books in 12 states and were considered this year in 15 others, with a federal bill introduced in October.

For restaurants and grocery stores, growth is coming not from the real thing, but from a new generation of meatless products that combine proteins from soy or yellow peas with potato starch, beet juice and other ingredients to more closely mimic beef's sizzle and juiciness. U.S. retail meat sales fell 0.4% in the past 12 months through October, while sales of alternative meat grew 8%, according to market-research firm Nielsen. In the 12 months before that, meat sales fell 0.8% while sales of alternatives rose 21%.

Plant-based alternatives amount to the equivalent of just 1% of the total volume of meat sold in the U.S., according to Nielsen. But some beef producers see an existential threat in the growth of meat-alternative makers like Beyond and Impossible Foods Inc.

For a hint at the threat they face, they point to dairy farmers' years-long losing battle against almond, soy and other imitation milks that have captured about 10% of sales, while consumption of traditional cows' milk has declined.

"Anytime someone walks in the grocery store and makes a decision not to purchase our product and purchase another… we've lost a potential consumer," said Jess Peterson, a cowboy-hat-sporting lobbyist for the U.S. Cattlemen's Association who also raises cattle in Montana. "It's a very small number, but it's a number that can grow."

Fast-food chains have raced to place meat alternatives on their menus. Burger King now sells an "Impossible Whopper," White Castle has the "Impossible Slider" and Carl's Jr., the "Beyond Famous Star." Traditional meatpackers like Tyson Foods Inc., Hormel Foods Corp. and Smithfield Foods have developed their own meat mimics. In September, the products got their biggest endorsement yet when burger giant McDonald's Corp. announced it would test a Beyond-based sandwich in 28 restaurants in southwestern Ontario. It's called the "P.L.T.", short for plant, lettuce, tomato, and it's retailing for 6.49 Canadian dollars ($4.88) in a trial running through the end of the year.

Plant-based food makers promote their burgers as healthier for consumers, with a fraction of the environmental impact that comes from raising, transporting and slaughtering cattle. Part of Impossible's stated mission is to end all livestock production, which the Redwood City, Calif.-based company calls "a prehistoric and destructive technology."

"The whole point of our product is not to be successful as a new product, but to be successful at the expense of the incumbent industry," said Pat Brown, Impossible's chief executive and founder. "Obviously the incumbent industry is going to do whatever


Among those obstacles is a campaign to sow doubts about the benefits of meat alternatives. The Center for Consumer Freedom, a Washington-based nonprofit that is partly funded by meat producers and other companies, in 2018 began a campaign to counter consumers' belief that meat alternatives are healthier than regular meat, critiquing what it says are the products' heavily processed nature and reliance on fillers and additives that contribute to obesity.

The group, which has previously campaigned against animal-rights activists and soda taxes, started by penning op-eds in local and national newspapers and meat-industry websites, questioning meat alternatives' processing and ingredients. Since July, it has bought ads in the New York Times, The Wall Street Journal and USA Today, blasting meat-alternative products with slogans such as "fake meat, real chemicals." And a post on the CCF's website in August highlighted a quiz that compared veggie-burger ingredients with those found in dog food.

SHARE YOUR THOUGHTS
Have you tried any of the alternative-meat products? What did you think? Join the conversation below.

The arguments over the ingredients in plant-based products are "silly," said Jessica Almy, director of policy at the Good Food Institute, a Washington group promoting meat alternatives. Meat is also a processed product, as it contains all the food and medicine an animal took in before it was slaughtered, Ms. Almy said.

"Using scare tactics is a desperate attempt to stem the surging interest in these products," she said.

Richard Berman, CCF's executive director, said his group has also hired food-science labs to analyze potential health risks of meat alternatives, and plans to publicize the findings.

"I'm on offense," Mr. Berman said. He declined to identify CCF's funders.

In the spring of 2017, Kansas cattle producer Larry Kendig, a director of the U.S. Cattlemen's Association, went to a series of regional farm shows to enlist ranchers' support for a petition urging the U.S. Department of Agriculture to more tightly regulate plant-based food labels
.